Photography
We understand that images are the center of attention of any marketing campaign. Professionally taken photographs will speak louder than words. Our photography services create images from custom-made photo sessions, stock photography, and events in the corporate, nonprofit, private, and public domains. Other related services are image editing and online photo storage.  Call NOW for a free estimate and learn the many benefits to book our team.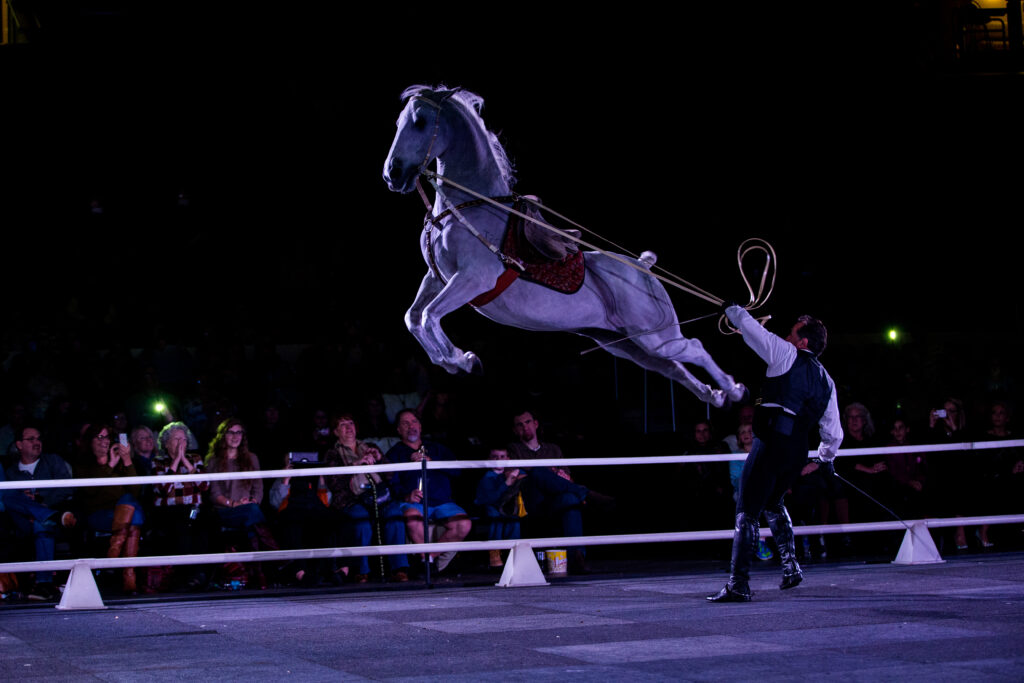 Graphic Design
Logo, print, and online projects and illustrations make up our graphic design services.  Here too, we have experience, affordable prices, fast turnaround, and high-quality products . No matter how small your project, we will custom-make our strategies to help you achieve your goals. Rush services are also available for those last-minute projects. Don't wait one more day to get a free consultation.  Satisfaction guaranteed.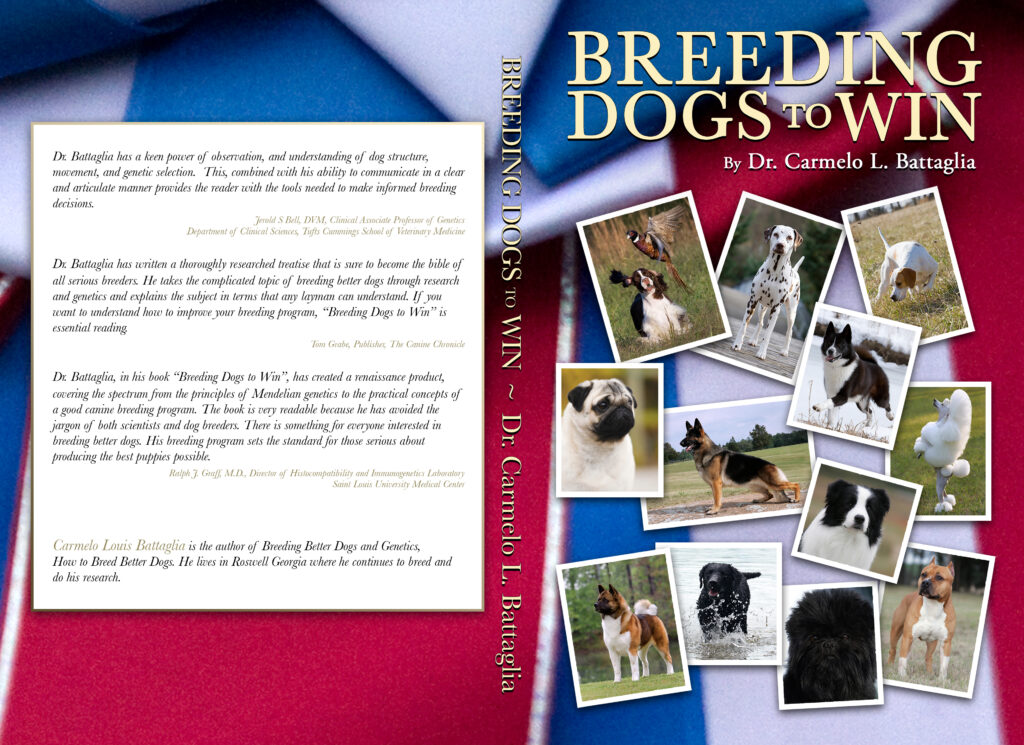 Illustrations
Including caricatures, drawing or realistic designs for your event, club or small business. Our team will get what you need.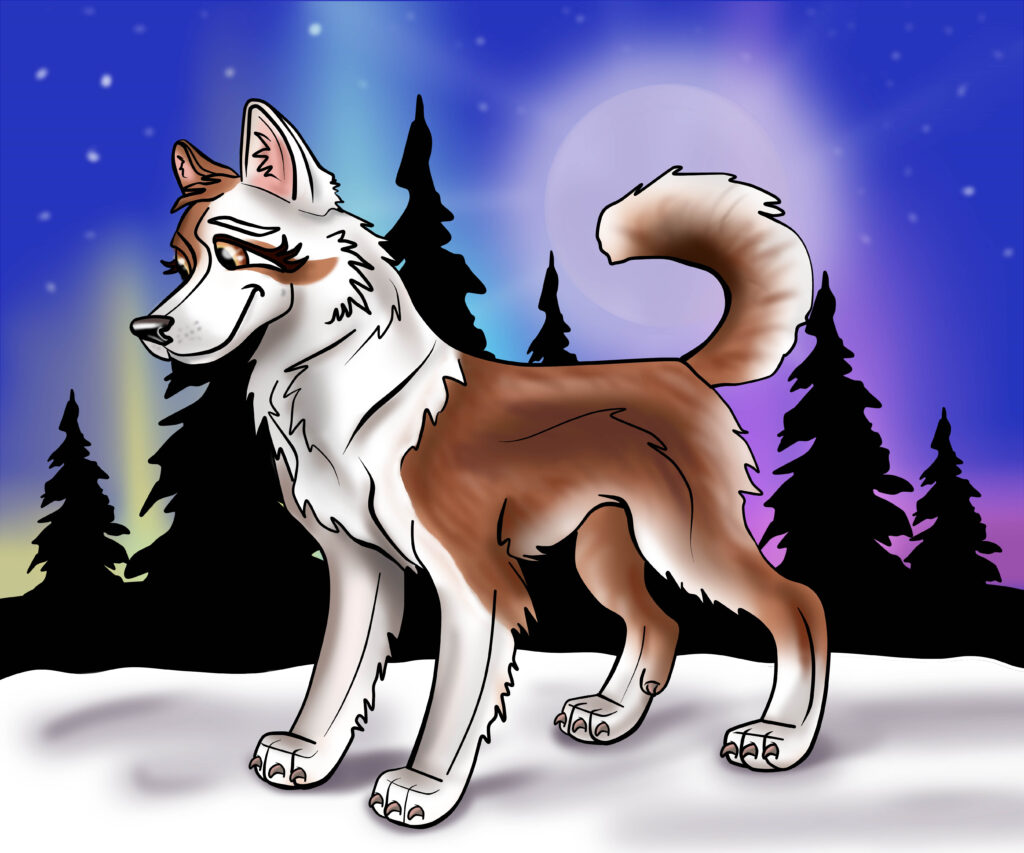 Web Design
Your business and products will benefit from a web presence. A clean easy to navigate website will increase your possibilities to get more business. Our team will create a website that is desktop and mobile-enabled. Reach out to more people by putting the word out and give yourself the opportunity to become successful in a highly competitive market place.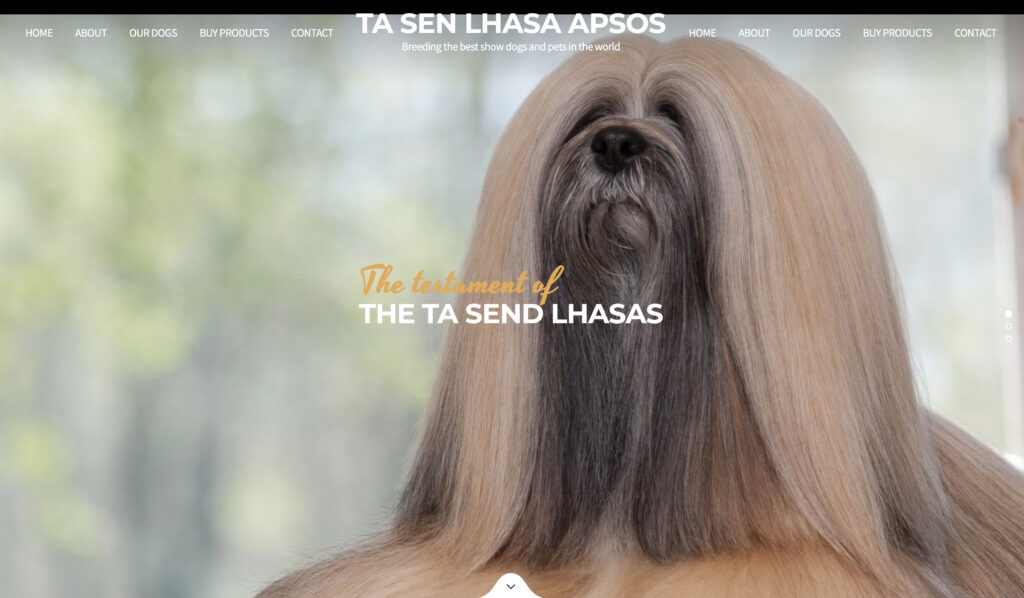 Personalized Attention
Your project will get our focus. We cater to your needs. No need to wait weeks or months to get your projects back.
Reliability and attention to detail are our keys to get what you need.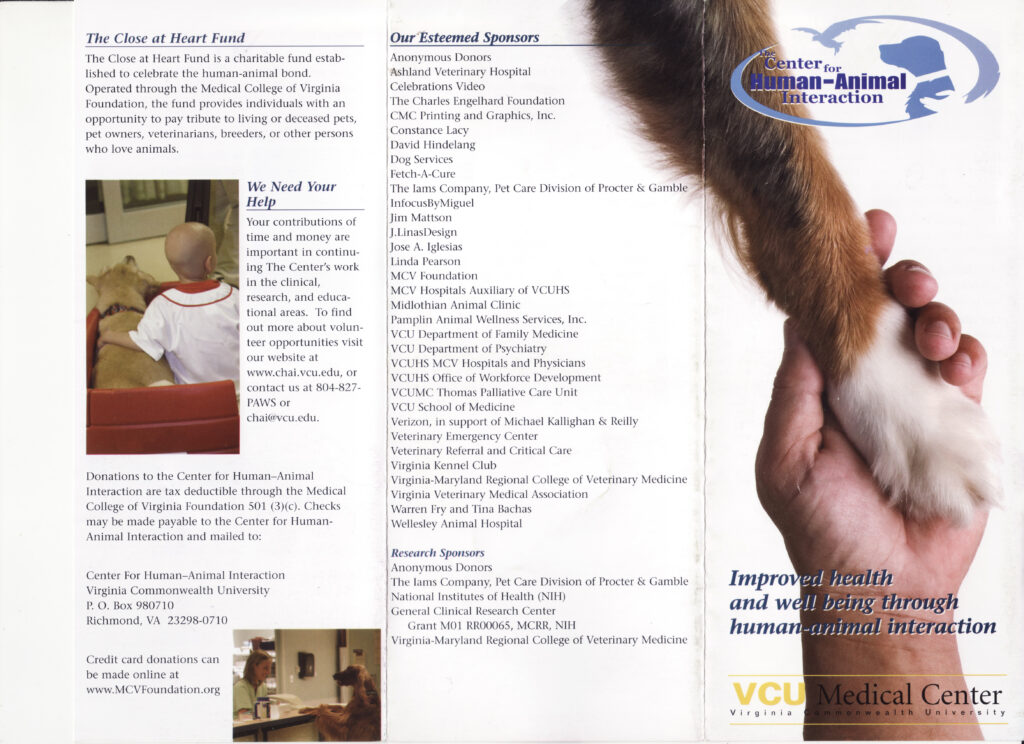 Size Doesn't matter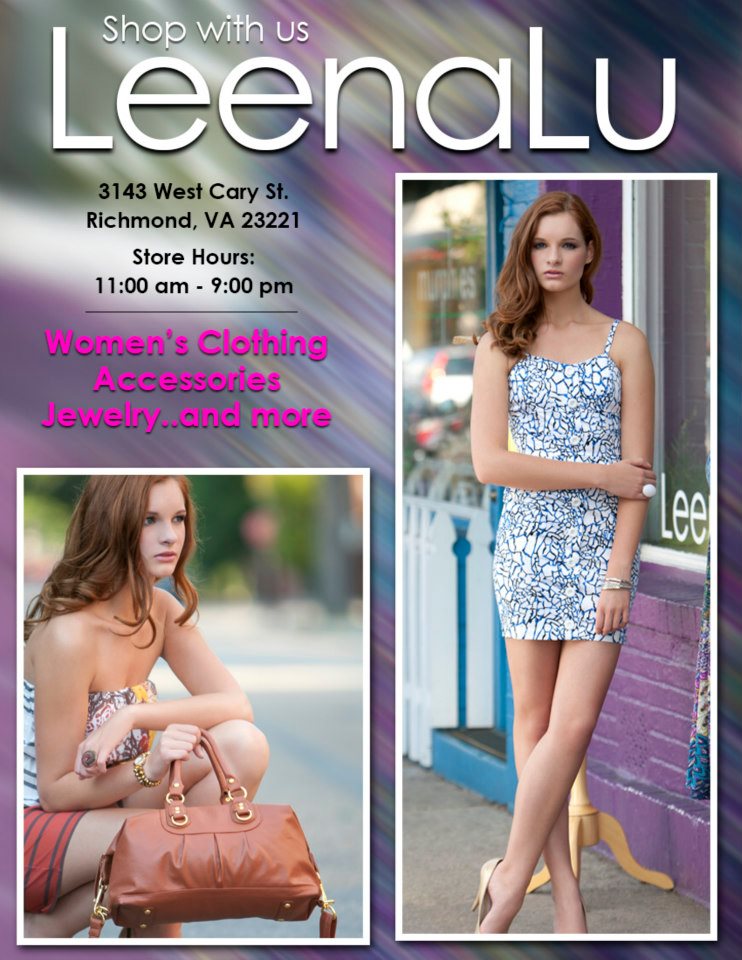 We take seriously what we do and we do it well. Our team will not rest until you are satisfied. We would like to walk the path of success with you. Short or long term we are always here for you. No matter to us how small or large is your business or project you will get our dedication.
What is next?
BOOK your next project.